Explore iSolved Time and learn how it can help you collect, manage, and process your time.
Over 45,000 employees and more than 3,000,000 users trust iSolved to manage their time and attendance process.
Time Clocks
Our time clocks will help you track employee time in any business environment.
Next Steps
Our iSolved Time Demo is a great way to learn more about how iSolved Time can help you better manage your time. Or, let us provide a quote for you today.
A Few of Our Clients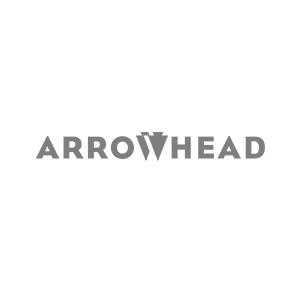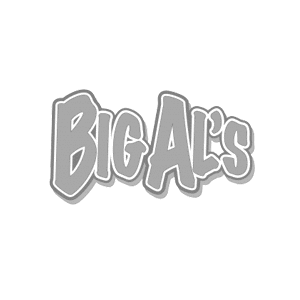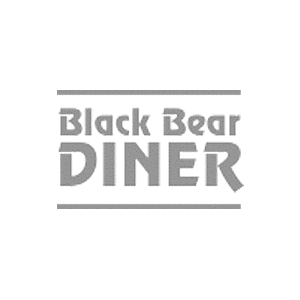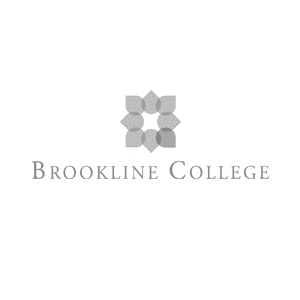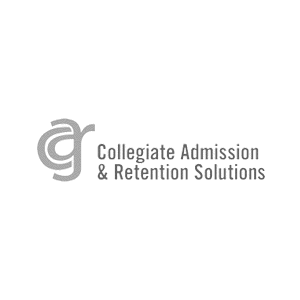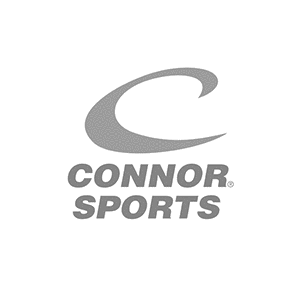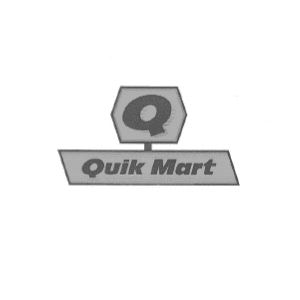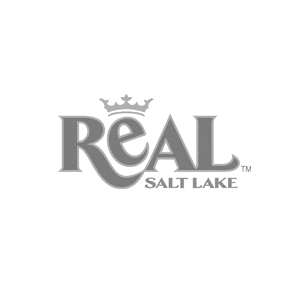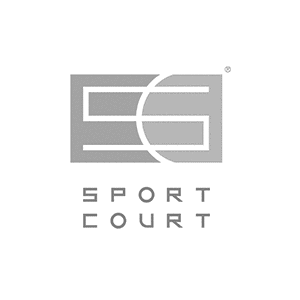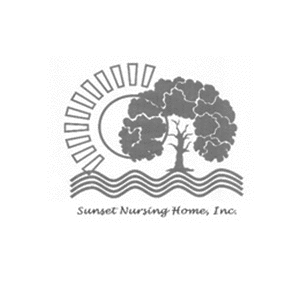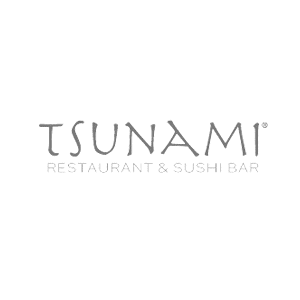 From time-punch to paycheck, iSolved Time is the solution you've been looking for.